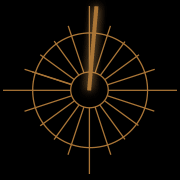 Grand Meridian Greenhouses
Design
Where Design Meets Strength
The Grand Meridian deep tubular frame is the widest frame available on the market today.  At six inches wide, this frame allows our design team to meet the vision and structural loads. Our team of greenhouse experts will assess the required wind and snow loads and any other specifications to provide design insights to ensure the end product meets all requirements.
Performance
Outstanding in Every Way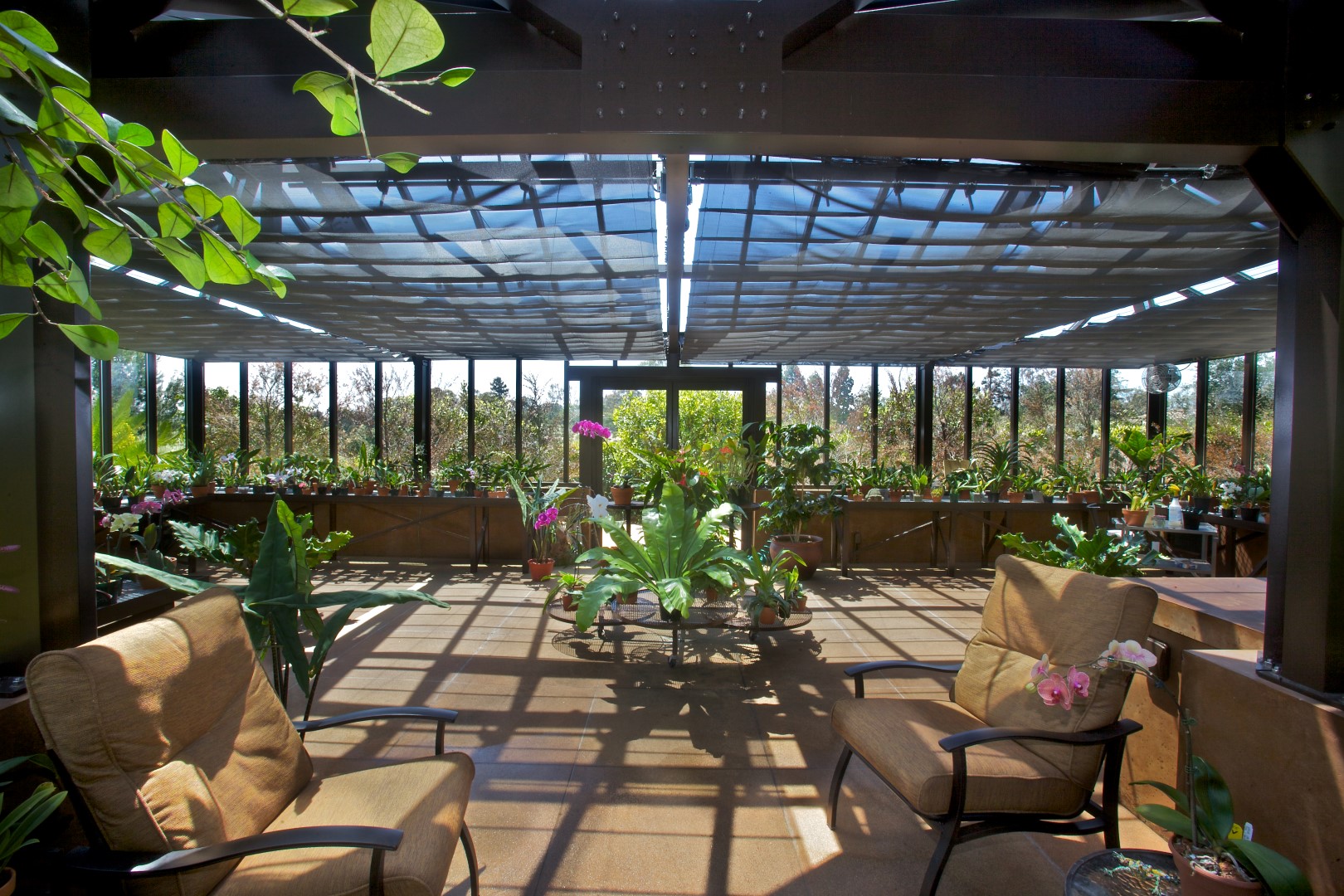 Tropical Paradise
This Grand Meridian is located in Southern California and is home to a variety of rare tropicals that require steady temperatures. With a combination of soft coat low E double glass and a 5mm grey tinted glass for the vestibule and canopy, this allows the space to service tropical plants that have specific UV requirements.
Environmental control system
The perfect climate control is accomplished with a customized weather system with a 4 stage controller, motorized roof vents, motorized interior shade cloth, alternating low E glass with variable UV light spectrum allowances, and a solar field to power the HVAC system. A significant part of the manufacturing design process is ensuring ideal temperatures in these highly technical projects.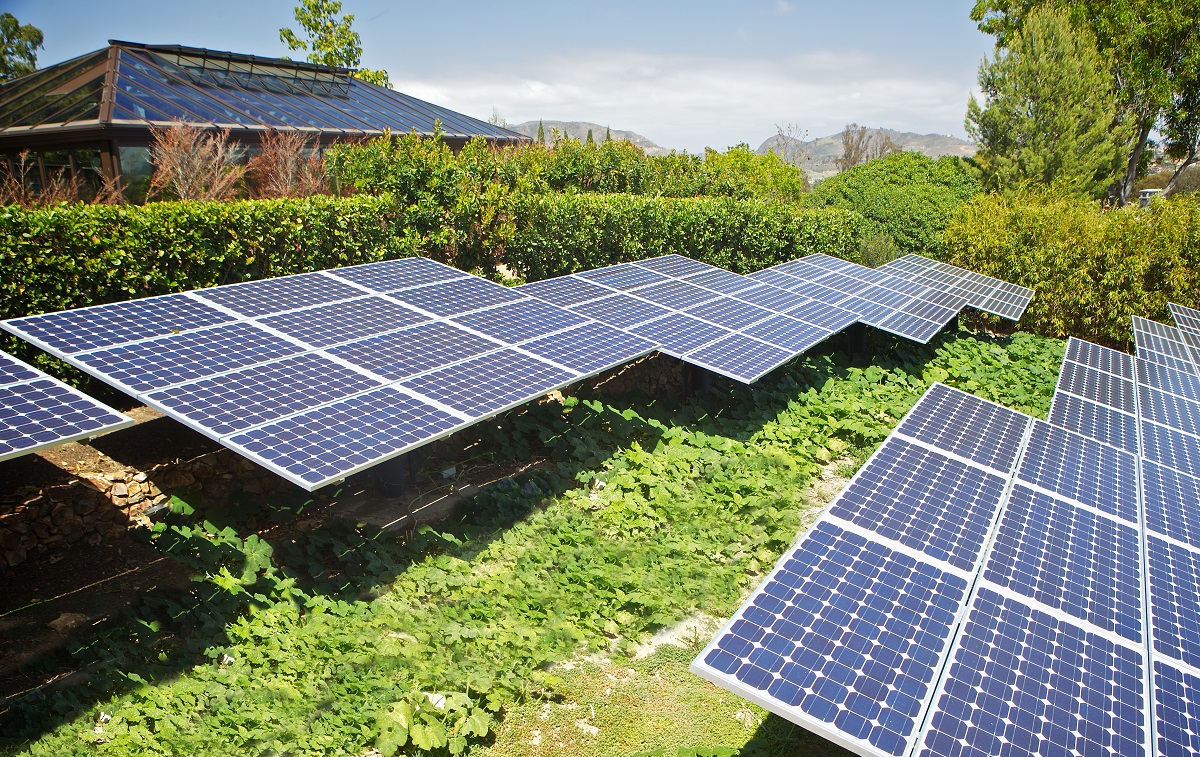 Engineering
No Detail is Overlooked
The Grand Meridian greenhouse projects typically include many invested team members including architects and engineers.  Our dedicated and experienced engineering firms lead the way to ensure the project meets all specifications.  The design-build process involves many steps before the project is stamped and sealed by engineers including non-engineered drawings, CAD sketches and 2D renderings.
Accessories
This Grand Meridian Greenhouse Features the Following:
Custom size commercial double storefront doors with upgraded Westcoast hardware
Double stack Victorian gutters with 2-inch downspouts
Main Greenhouse 20′ x 40′ with a 12′ x 8′ portico entry
Custom Hip Roof with 6′ sidewalls
Gallery
More Grand Meridian Greenhouses